PLEASE HELP US!
Kappa is a village in Gambia, which is located approximately 1.5 km south of the village Kampant on which the road passes, which Brikama with Bwiam in Foni Kansala District, West Coast Region, connects. The distance from Kappa is about 65km to Brikama.
The village of Kappa was founded about two hundred years ago. Currently, the village has about 300 compounds with more than 400 houses (1 compound is a combination of several building with several families in a social housing unit in the village). As a growing and evolving village Kappa has a population of about two thousand people. The village has a school, a health center, and a community garden field (arable terrain), that 2012 was fenced by "Help for West-Africa e.V." in collaboration with the village people and then later cultivated from the people of the village (approximately 10.000m2).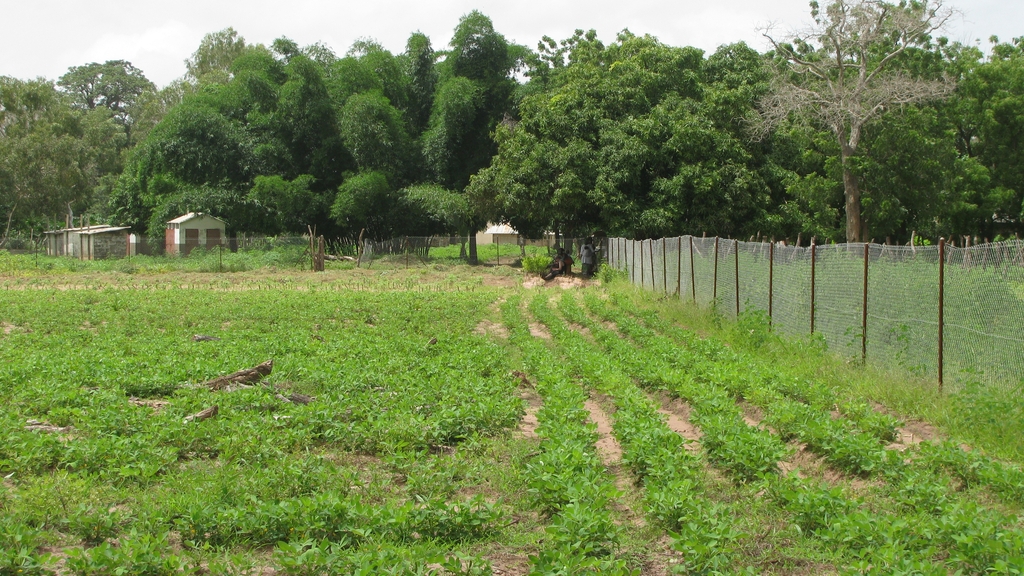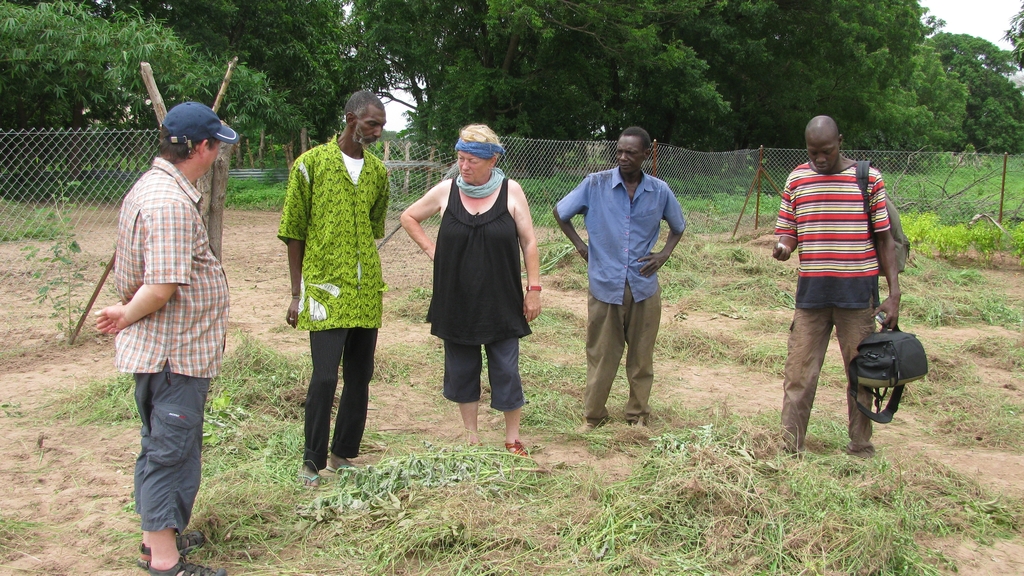 After the build up of the community garden, the women and men of the village built-on several seasonal crops such as various kinds of vegetables, peanuts, Casava (a kind of sweet potato). Much of this has contributed to improving the food situation and to a small economic benefit. Through the cultivation of chilli plant now the rewards can give at the training center of "Help for West-Africa e.V." to be sold, where it is processed to the popular hot sauce for rice meal.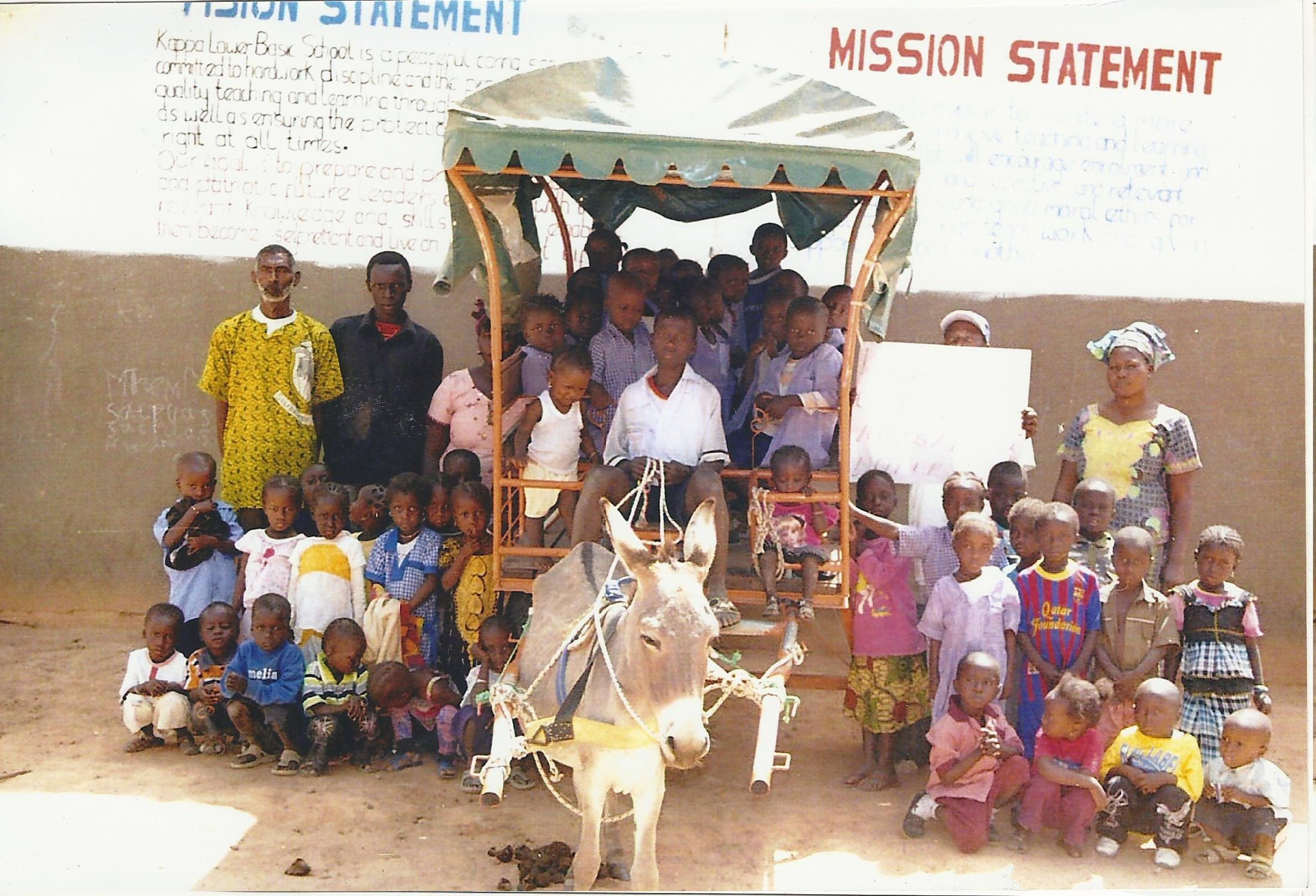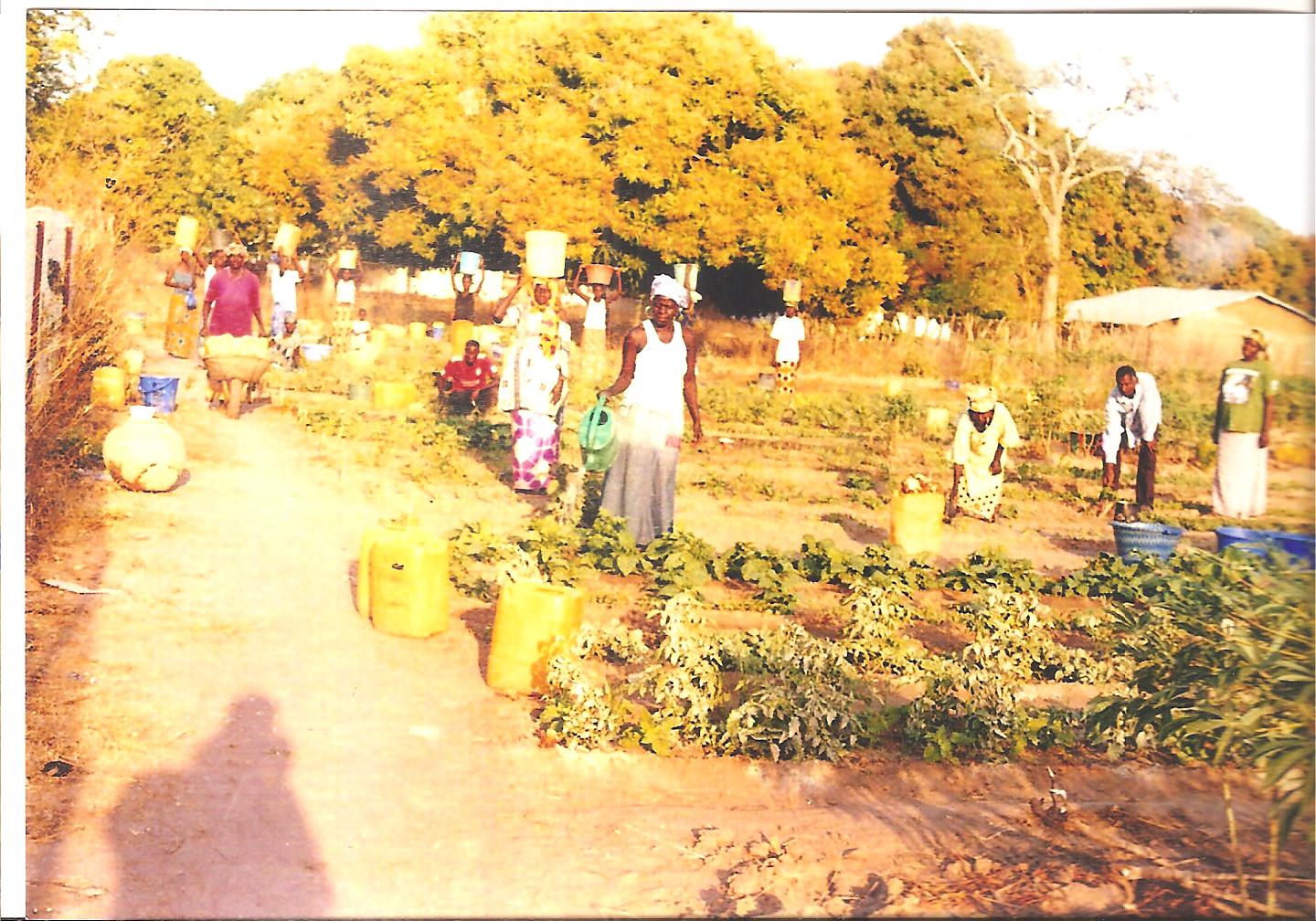 The "gardening" is in full swing, but the only or even main limitation is the water supply for the farm site. There are close to either a borehole for a well or a hand pump for water pumping. Before the single, relatively far from garden and still working hand water pump in the village, people are always snake to get water for the arable terrain, because the pump is initially used for domestic purposes by the villagers and by the teachers and children at the school. But also for the animals of the village, the water is urgently needed. The agricultural water will ultimately be carried in pails to the fare terrain.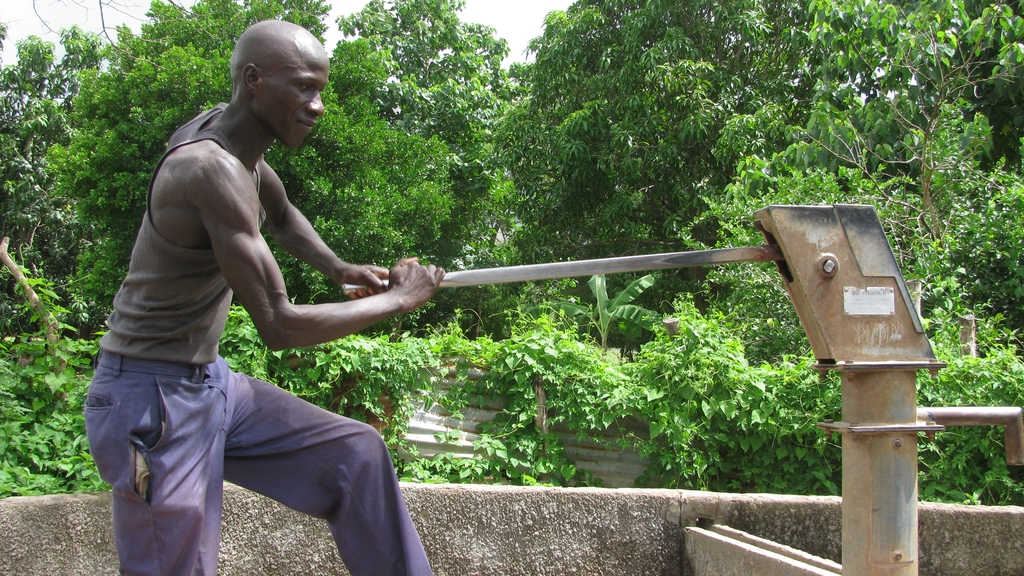 To the most urgent needs of the rural population, such as the agricultural and domestic empowerment of women, a qualitative and high education for the children and especially the food guaranty for the village is urgently needed a borehole with a hand pump in the area of arable land.
Please support "Help for West-Africa e.V." and the people in the village Kappa, in which you send your donation with the description "Water for Kappa" to the following bank account:
Kreissparkasse Mössingen
Sort code: 641 500 20
Account: 3267077
Even small amounts help us.
We will report regularly on the progress of the project.
Your donation can be tax deductible, up to 200 EUR satisfies the statement of account for a tax receipt, please contact Rainer Kopf, This e-mail address is being protected from spambots. You need JavaScript enabled to view it .
"Help for West-Africa e.V." and all people of the village Kappa say: thank you very much for support!